We are very excited to announce that Dr. Anna Hare is joining Oregon Dermatology and Research Center and Phoebe Rich Dermatology as a provider. She will be involved with both the clinic and clinical trials.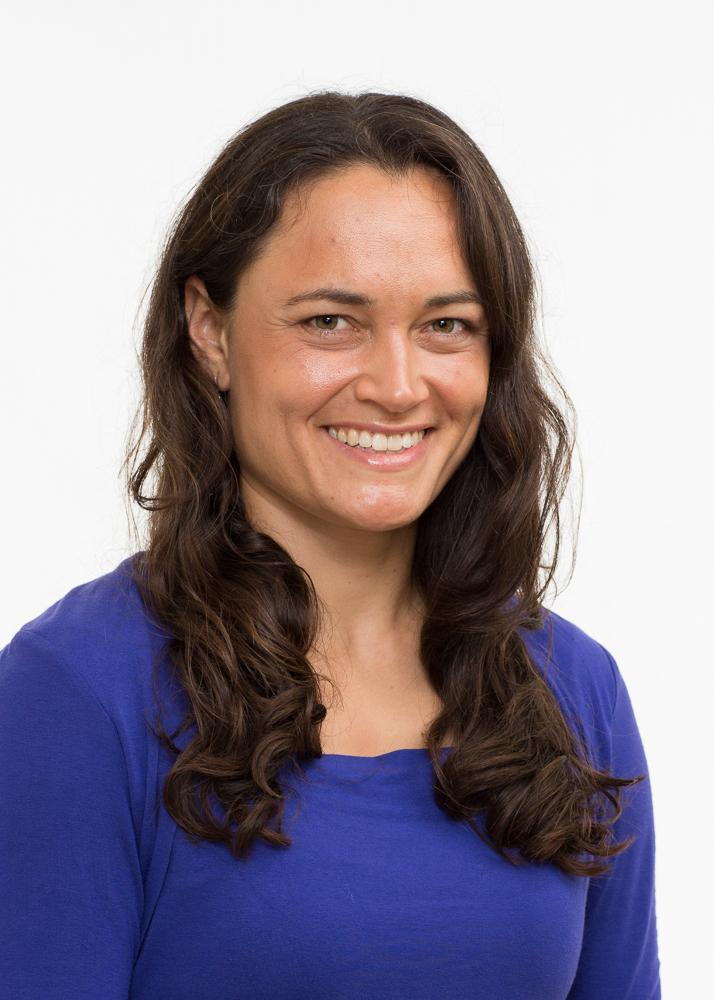 Dr. Hare will be joining our practice to assist Dr. Rich, Dr. Moore, and Amy Simpson, PA-C with expanding our patient base as well as helping with several clinical trials. Dr. Hare attended college and graduate school, studying Earth Systems and Human Biology at Stanford University where she played Division 1 soccer and later, Ultimate Frisbee. She attended medical school at Emory University School of Medicine in Atlanta, Georgia. She completed her internship in internal medicine at Providence Portland Medical Center and finished her 3-year Dermatology Residency at OHSU this past June.
Prior to medical school, Dr. Hare worked as a medical assistant with Dr. Rich, at an environmental non-profit in Washington D.C, and on HIV research in Boston at Brigham and Women's Hospital, an interest that she continued in medical school while working in Durban, South Africa at McCord Hospital. In her free time, Dr. Hare enjoys gardening, traveling, and being active outdoors. Depending on the season, you may find her skiing, biking, kiteboarding, or hiking with her rescue dog, Rue.
Dr. Hare is currently accepting patients!